Measuring the success of your marketing communications campaigns has become more than simply an overload of lots of figures and percentages. Clients are seeking a greater level of detail in regard to their return on investment that are not just monetary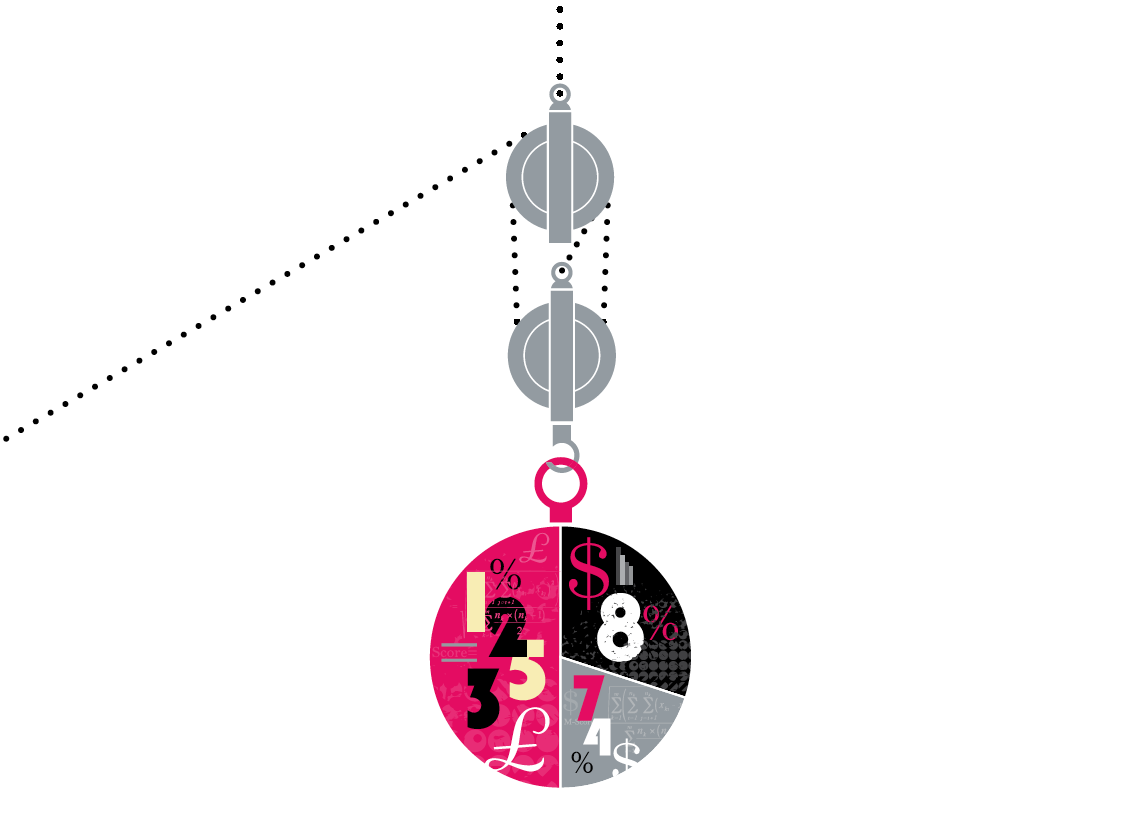 Accountability, transparency and consistency are critical across the global communications sector. Short-term measurement like advertising value equivalent 'formulas' and circulation figures are excellent tools to determine immediate marketing results to help steer investments from less productive activities to those that are more productive. But the real effectiveness of marketing communications can only be revealed in the more longterm measurement criteria like brand building value and ROI analysis.
In order to measure long-term success and effectiveness, objectives must be set at the outset and the measurement methods put in place should take into consideration the way the industry has developed over the years. For example, in measuring the success of PR, simply producing a doorstep of clippings, with media space calculations attached is meaningless. The system has to get more sophisticated, for instance, is the article positive or negative? What is the client's share of voice? How many mentions does the client get in the whole article? You may think your 'name in lights here and there' makes you look good, but of all those readers who scanned the paper that morning, how many actually read your article and how many of those were actually your target audience? If you are lucky, it will be around a measly five percent.
The industry must accept that a new model has to be adopted – one that includes short-term and long-term measurement methods and defines not just how much 'exposure' there is of the brand in the relevant market places, but how behaviours changed, because of the exposure. It needs to highlight what 'engagement' there has been with key audiences, what interaction has resulted, how much target audience perceptions were 'influenced' and what 'action' has been taken as a result of the communications.
A recent step forward in the measurement area was the official launch of the Barcelona Declaration of Measurement Principles in July 2010. The Barcelona Principles redefine the ways in which communications campaigns should most effectively be measured. There are seven principles to be followed:
Set goals and objectives: goals and measurement are the fundamental principles of any campaign. Goals must be quantitative and address the audience the campaign is designed to influence – see our first article in this issue for more on this subject.
Measure outcome not output: outcomes include shifts in awareness, comprehension, attitude and behaviour. Measurement should be tailored towards business objectives and there should be quantitative measures in place, such as benchmarks and tracking surveys.
Measure the effect on business results: measure the effects of the quantity and quality of outputs on sales and other business metrics.
Quantity and quality of media measurement: overall clip counts and general impressions are meaningless as a single show of success. Media measurement should account for impressions among the audience, the tone of voice, third-party endorsement, prominence as relevant to the medium, credibility and relevance to the audience.
Advertising Value Equivalents are not the value of PR: AVEs do not measure the value of PR or inform future activity; they merely measure the cost of media space. If a comparison between paid media is to be made, it should be done using negotiated ad costs and reflect the quality of coverage, physical space of coverage and portion of relevant coverage. Multipliers should never be applied.
Measure social media: social media measurement is a discipline, not a tool. There must be clearly defined goals and outcomes and media content analysis should be supported by web and search analytics, sales and CRM data, survey data etc. Focus on 'conversation' and 'communities' and understand the reach and influence these have.
Transparency and 'Replicability' are paramount to sound measurement: criteria for measurement should be set and adhered to – specify methodology, include sources, analysis.
When so much time, money and creativity is spent on making sure brands are communicating with their audiences, why fall down at the last hurdle and the one step, which most solidly shows the value of marketing campaigns? A robust model for measurement is a vital tool and choosing one that best reflects the objectives of your campaign is imperative.