The intranet is a valuable tool for informing staff about the inner workings of your company, but ageing systems – that took months of planning, reviews and budget meetings to create – can be devoid of engaging material causing many colleagues to tune out.
With the evolution of the internet the solution perhaps isn't as complex as you might think. Online tools such as Twitter, LinkedIn and Facebook are now at the core of many companies' external marcomms strategies, and in similar fashion you can build a secure communication-focused intranet for your business in less than an hour. All you need is an email address.
One solution that stands apart from the crowd is Yammer.com – a 'private social network for your company' which, if used correctly, creates a focal point for internal communications activity.
Before we look at some of the reasons why Yammer could be the ideal solution, let's consider some of the key ingredients for creating an effective intranet.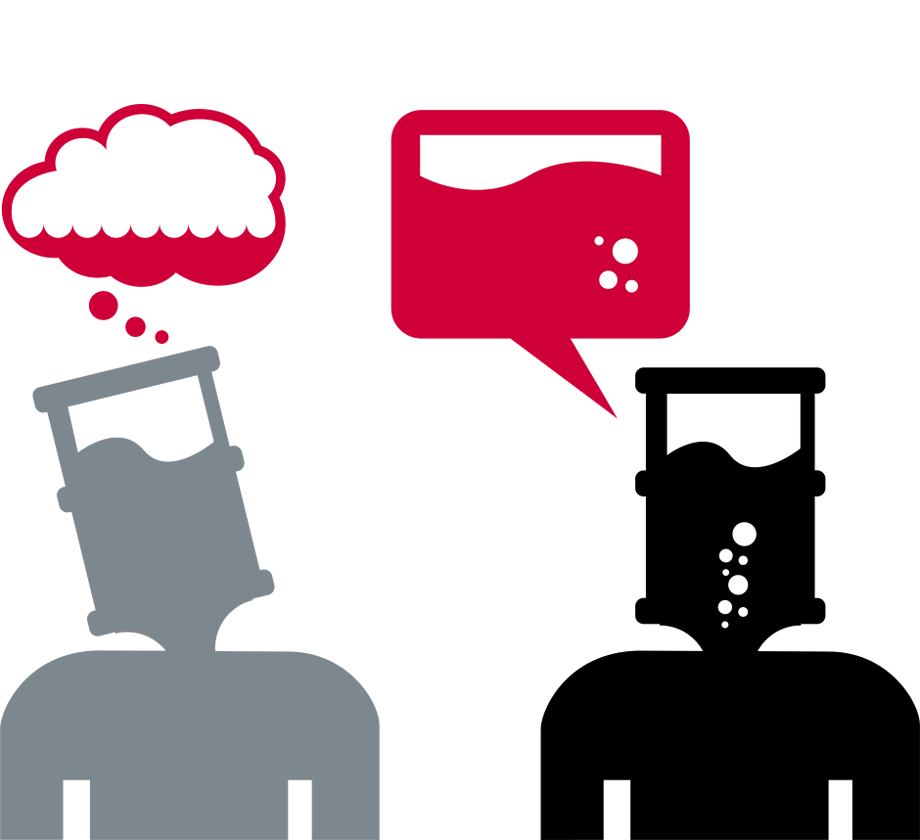 Content
An effective intranet should provide a focal point for inter-company communications, whether on a personal or professional level. Traditionally the most common themes of any successful system are:
Personal updates – every individual has the ability to post information on developments such as changes in their role or promotions
Team updates – teams or departments can post a team overview, team updates, team member changes, recent projects, new business wins etc
Project updates – individual projects can have an update page, with news of milestones hit, upcoming reports, delivered phases etc
Management updates – broader top-level company news, all staff company news, financial updates
One solution that stands apart from the crowd is Yammer.com
Audience Engagement
Personal and team updates are often among the main drivers for increased use of an internal communications system. And where colleagues feel they can identify with the information onscreen – for example if they're involved in a particular project being discussed – staff engagement with the tool will increase.
One of the most basic concepts for communication – whether internal or external – is to engage your audience. The success of LinkedIn is due in no small part to the fact the information stream is personalised upon each member's account, based on the networks they subscribe to. An effective intranet should deliver the same service to an organisation's employees.
In addition to these more structured aspects, an intranet populated by engaged team members will have a strong 'water-cooler effect', ensuring that important news travels around the company quickly. This increases the likelihood that any discussion is constructively held in the open.
Simplicity
Simple to set up and simple to use. The laborious process of creating a traditional intranet is unappealing and expensive. Advances in Software as a Service (SaaS) systems mean intranets can now be up and running instantaneously upon registration, much like a Facebook account. It's simple.
Equally, with so much technology, platforms and communication tools to contend with, members must not feel like the intranet is another tool to learn and be educated on. People simply don't have either the time nor the inclination to do so.
Projects, teams and business units can be created, allowing people to 'follow' individual projects of importance to them
Employee Empowerment
An effective intranet affords staff throughout the company spectrum an element of freedom and input into what is shared with their colleagues. A basic user interface would remove the need to train staff on the system, allowing your people to post messages, publish updates and share files and calendars.
This approach is not a direct replacement for established intranet systems but allows a greater interaction with employees, affording updates with a greater sense of value and relevance to the individual. It can provide sustenance to company values and cultures that emphasise learning and stimulation through the sharing of thought-provoking material.
As a result, key messages and important updates permeate throughout the workforce.
How does Yammer fit the bill?
We've established that the information you use to populate an intranet site is critical to its success. Yet without audience engagement through a simple interface that empowers employees, its adoption and long-term success as an internal communications channel can be limited.
The beauty of Yammer is its simplicity. It is delivered in a similar fashion to Facebook in that you can have a secure, private platform up and running instantaneously. So simple is the process that it is absolutely realistic that you could have your entire team sharing information and updating personal profiles in Yammer within an hour of digesting this issue of Five.
And because members can only join the network with a company email address and upon approval by fellow workers, a degree of peer review and personal responsibility for content will often emerge. Projects, teams and business units can be created, allowing people to 'follow' individual projects of importance to them and very soon you have content that engages.
The list of benefits doesn't stop there – low administrative overheads, agile provisioning, no hardware or software to install, no staff training or certification,
easy access, and pre-approved policies surrounding use of email all make Yammer an attractive tool for companies looking for an effective internal communications tool.
Indeed, Yammer is already a tool utilised by a great number of companies at some level, including Fifth Ring. We've adopted Yammer as our 'water cooler', where we share news, views, industry articles, learning pieces, creative thoughts and outright fun.
For a company with multiple offices around the globe, it's undoubtedly an internal communications channel that will bring our employees closer together and enhance our shared knowledge of the industries/environments we work in.
The only way to find out how it could work for you is to sign up. And if you're pioneering your organisation's venture into the world of Yammer, simply set up a free account, and invite some colleagues to try out the functions on one
simple project.
Give it a try. You'll learn quickly whether it's a good fit for you, and in all likelihood will start reaping the benefits fast.