We are all aware that international marketing is much more than just translating an advertising campaign. Successful global brands communicate by understanding and adapting to local markets.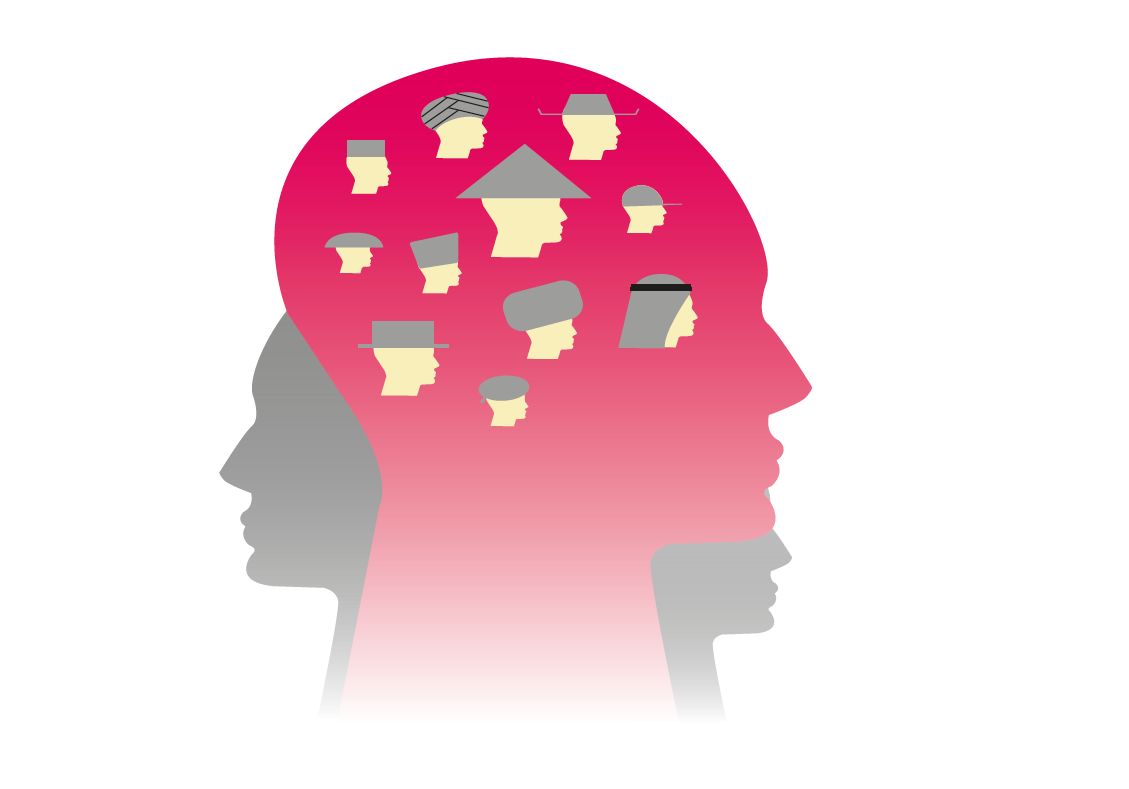 BBN, the Business Branding Network, delivers international marketing communications, from integrated marketing strategies to great creative campaigns. With twenty independent marketing agencies worldwide, we have the right people in the right places to make brands succeed.
BBN sets out to be different from the traditional global advertising agency networks. It is made up of independent marketing communications consultancies, free from the constraints of ownership control. We work together because we want to, not because we are told to. We're strategically placed on every continent to deliver brands worldwide. But there's more to us than geographical spread. The BBN network gives access to the finest minds in international marketing, branding, digital and advertising.
The last few years have seen a fundamental shift in the way brands exist and position themselves
The last few years have seen a fundamental shift in the way brands exist and position themselves. The move towards an ever-increasing level of integration between communication channels means brands need to envisage their future differently and make the most of the opportunities that are out there – nowhere is this truer than in the field of B2B marketing communications.
As a result of this, we decided to set up four best-practice groups: Brand Asset Management (BAM), Contact Strategy, Creative and Social Media/Public Relations. In this way, BBN always has a seamless, up-to-date approach to its offering that takes clients from a blank sheet of paper to a business result. These best practices are shared with all agencies and regular training courses – BBN Academies – are held to ensure the timely and effective transfer of knowledge.
This multi-level collaboration has led to the creation and launch of the industry's most comprehensive integrated strategy process (ISP) in the field of B2B marcoms today. BBN's three-stage ISP enables brands to develop strategies in line with companies' overall marketing objectives and deliver results. BAM is the first stage and establishes how best to present a brand asset to its market through a series of insights gathered on the target audiences and their needs in order to develop the appropriate positioning for the asset. The Technology Enabled Contact Strategy stage takes the output of BAM to generate a blueprint for the delivery of messages to the relevant target audiences by linking channels, web platforms, marketing software, analytics and content. Stage three is the Big Long Idea, a specialised approach to B2B creative work that takes into account the mind-set of professionals at work, multiple audiences, multiple channels and the purchasing timeline. It gives voice and character to the brand asset as it is communicated to the market. And of course the ISP's intricate nature requires highly skilled people – BBN's greatest assets.
BBN's strength is born out of its talented and motivated individuals – over 900 leading practitioners across every discipline, from marketing to branding, interactive and design. Together we develop the international marketing strategies to build relationships within all media-shifting, information-empowered markets and provide the tactical capabilities to implement that strategy effectively.
BBN comprises 20 agencies worldwide. With a presence on every continent, we are able to service the requirements of our international clients from any of our 28 locations. Our B2B specialists can be called upon at any given time to work as integrated teams across borders and functions to deliver top-level support to our international clients. We have members in Australia, Austria, Brazil, Canada, China, the Czech Republic, Egypt, Finland, France, Germany, India, Italy, The Netherlands, Poland, Russia, South Korea, Sweden, the United Arab Emirates, the United Kingdom and the USA (Midwest and Southwest).
Our ambition is to continue growing our network both in size and quality in the months and years to come in Asia and the Pacific, Latin America and Mexico, where there is a real opportunity to service these markets with an integrated offering of the type BBN has developed.
Right people, right place.